GLG Legal property team assists hundreds of clients throughout Australia with their property advice and transactional needs.
GLG Legal offer a full range of legal services related to property based on over 10 years experience. These services are available for property investors, developers, landlords, owners, property funds managers and property trusts.
We provide commercially practical and strategic advice on all types of property transactions including structuring, acquisition, finance, development and disposal. Commercial property leasing is another area we cover and we can give our clients the benefit of high level advice in a practical context.
OUR PROPERTY SERVICE INCLUDES:
Construction & Infrastructure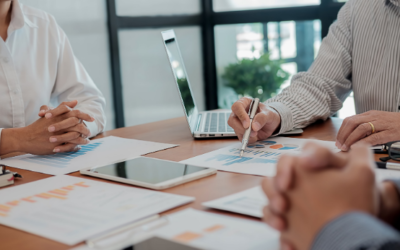 If you're planning to invest your savings into opening a business in Australia, you must know that it entails a meticulous process. You have to be sure of what you're signing up for, so you know where your hard-earned money will go, and you can reap the rewards down...
read more
CALL NOW TO TALK TO ONE OF OUR EXPERT LAWYERS