GLG Legal property team assists hundreds of clients throughout Australia with their property advice and transactional needs.
GLG Legal offer a full range of legal services related to property based on over 10 years experience. These services are available for property investors, developers, landlords, owners, property funds managers and property trusts.
We provide commercially practical and strategic advice on all types of property transactions including structuring, acquisition, finance, development and disposal. Commercial property leasing is another area we cover and we can give our clients the benefit of high level advice in a practical context.
OUR PROPERTY SERVICE INCLUDES:
Construction & Infrastructure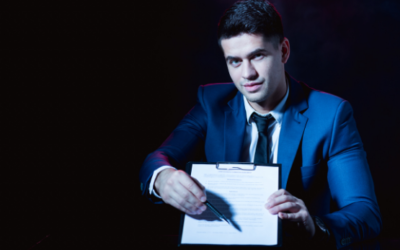 The business world is a volatile one, and for members of the labour force, this means being a permanent employee one day and jobless the next. Even high-performing team members aren't safe. As we have seen in the past year, circumstances beyond any individual's...
read more
CALL NOW TO TALK TO ONE OF OUR EXPERT LAWYERS