CORPORATE  AND COMMERCIAL
GLG Legal offers a range of corporate and commercial services tailored to clients needs.
Buy, start, grow, sell, franchise or restructure a business, and protect and monetise your ideas through the commercially astute application of cutting edge legal advice. We can assist with commercial and technical legal advice for all of your business dealings and structuring needs. Our role is to get the best possible deal for you, considering all the unique factors that give your business the edge. As expert corporate lawyers, we bring you proven results, a wealth of 'real world' business experience, sophisticated risk mitigation, and cost certainty.
OUR CORPORATE & COMMERCIAL SERVICE INCLUDES:
Asset Protection Strategies & Restructuring
Advice on Succession Planning
Advice on Joint Ventures and Partnerships
Advice on Shareholder Agreements
Business Purchase, Acquisition & Mergers
Share Acquisitions & Sales
Advice on Business Growth & Exit Strategies
Personal & Business Structuring
Advice on Companies & Trust
Advice on Unit Holder Agreements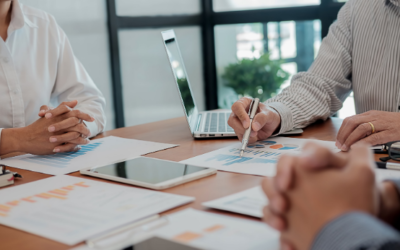 If you're planning to invest your savings into opening a business in Australia, you must know that it entails a meticulous process. You have to be sure of what you're signing up for, so you know where your hard-earned money will go, and you can reap the rewards down...
read more
CALL NOW TO TALK TO ONE OF OUR EXPERT LAWYERS