GLG Legal provides a range of banking and financial legal services tailored to suit your individual needs. 
GLG Legal provides bespoke legal advice for businesses and individuals in a range of areas from responsible lending to self-managed super funds, our dedicated team of professional are capable of assisting with the most complex and challenging scenarios. 
If you are in need of legal advice related to banking and financial services, arrange to speak with one of our leading legal professionals to guide you on the best course of action and or strategy. You are our number one priority and team of experts are here to assist. 
OUR BANKING AND FINANCE SERVICES INCLUDE:
Loan and Security Documentation
Advice on Responsible Lending
Project and Asset Finance
Self Managed Superannuation
Advice on Insolvency and Debt Recovery
Equity Participation & Joint Finance Ventures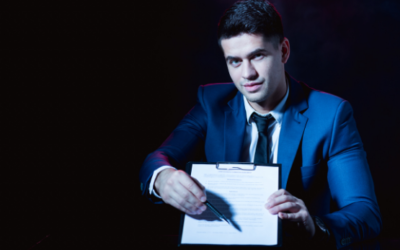 The business world is a volatile one, and for members of the labour force, this means being a permanent employee one day and jobless the next. Even high-performing team members aren't safe. As we have seen in the past year, circumstances beyond any individual's...
read more
CALL NOW TO TALK TO ONE OF OUR EXPERT LAWYERS