At GLG Legal we assist with structuring, advisory, governance and administration of not-for-profit organisations.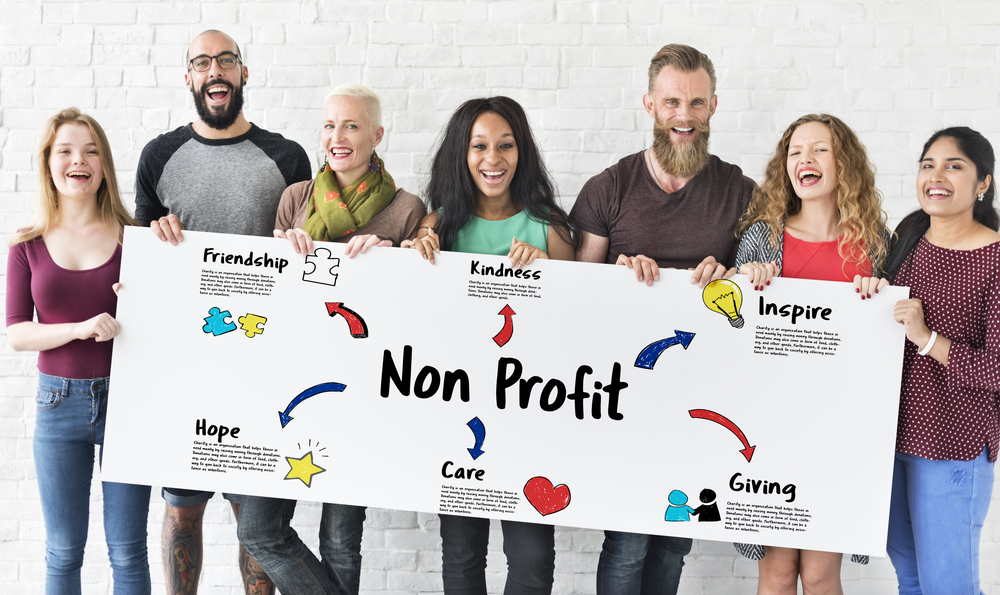 GLG Legal helps by advising on and implementing appropriate structures and restructures for charitable and non profit entities. We help with establishing charitable trusts on behalf of `not-or-profit' groups seeking to raise funds for charitable purposes or under a deceased estate and continuing to act in ongoing administration and as trustee of the fund. We can provide governance advice to charitable and not for profit boards, as well as advice on governance issues and establishing charitable objectives.
OUR NOT FOR PROFIT SERVICE INCLUDES: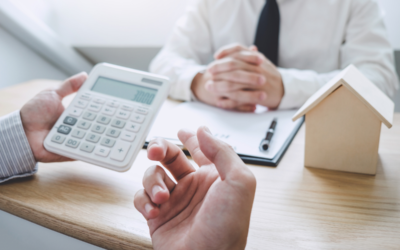 The Australian Consumer Law or ACL provides guarantees to consumers regarding the quality of goods they purchase. It also includes laws covering unfair contract terms, product safety, misleading conduct, and the like. One case that exhibits the extent of the ACL's...
read more
CALL NOW TO TALK TO ONE OF OUR EXPERT LAWYERS