GLG Legal offers expert real world legal advice to franchisors and franchisees.
Franchising is a highly regulated, complex area of law. Our lawyers and consultants have the legal skills and commercial understanding to guide clients through the process.
Our advice in franchising and business strategies, operating structures, systems, compliance, documentation and dispute resolution provides our clients with the necessary legal basis to become involved in the franchise process with confidence.
We also work with leading franchise consultants and professionals in associated fields, such as accounting and business mentoring. Our franchising practice is supplemented by our intellectual property and information technology law section and our commercial practice, which includes leasing, employment relations and the following:
The Code of Conduct
Dealing with the ACCC
Legal audits, due diligence and risk minimisation
Distribution and licensing
Product and idea commercialisation
International expansion
OUR FRANCHISING SERVICE INCLUDES: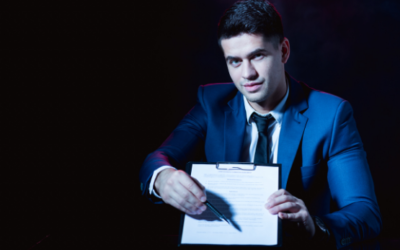 The business world is a volatile one, and for members of the labour force, this means being a permanent employee one day and jobless the next. Even high-performing team members aren't safe. As we have seen in the past year, circumstances beyond any individual's...
read more
CALL NOW TO TALK TO ONE OF OUR EXPERT LAWYERS