GLG Legal are experts in protecting your Intellectual Property. Don't underestimate the importance of it, it is is one of your businesses greatest assets.
As specialists in intellectual property, GLG Legal regularly advises on intellectual property issues in areas including copyright, designs, trade marks and patent law. The first step is understanding your intellectual property, the next is to ensure that it is protected. Many businesses fail to recognise the value of their intellectual property.
Our intellectual property services include:
identification, protection and commercialisation of intellectual property
Enforcement of intellectual property rights, including trade mark, patent and copyright infringements
Franchising
Licensing and distribution
Joint ventures/strategic alliances
Rrade mark registration in Australia and internationally
Trade mark portfolio management
Designs advice
Patents advice
Competition law
Confidential information
Audits of intellectual property assets
OUR INTELLECTUAL PROPERTY SERVICE INCLUDES: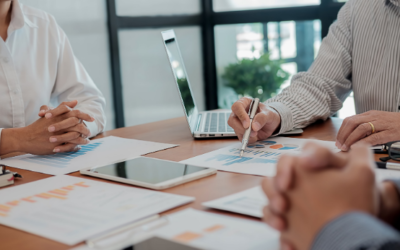 If you're planning to invest your savings into opening a business in Australia, you must know that it entails a meticulous process. You have to be sure of what you're signing up for, so you know where your hard-earned money will go, and you can reap the rewards down...
read more
CALL NOW TO TALK TO ONE OF OUR EXPERT LAWYERS