INNOVATION AND TECHNOLOGY 
GLG Legal can provide your business with the advice necessary to protect your ideas and navigate the legal compliance and regulatory framework.
If you are an entrepreneur creating innovative ideas or an industry professional offering technology services, you may need to consider commercialisation and funding or the protection of your business assets. Work with professionals who are engaged and active in the tech and innovation sector. The world is changing, trust legal professionals who understand.
OUR INNOVATION & TECHNOLOGY SERVICE INCLUDES:
End User Licence Agreements (EULA)
Blockchain, Cryptocurrency & Initial Coin Offering (ICO)
Website Terms & Conditions
Hardware Maintenance Agreements
Managed Services Agreements
Service Level Agreements (SLA's)
Software License Agreements for iPhone & Android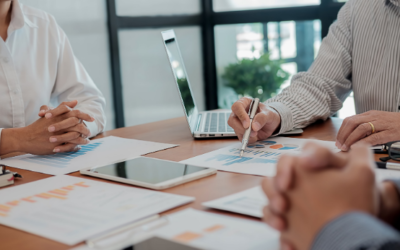 If you're planning to invest your savings into opening a business in Australia, you must know that it entails a meticulous process. You have to be sure of what you're signing up for, so you know where your hard-earned money will go, and you can reap the rewards down...
read more
CALL NOW TO TALK TO ONE OF OUR EXPERT LAWYERS