Speak with GLG Legal about our range of personal and private legal services we aim to assist with family businesses, high net worth individuals as well as trusts and funds.
Our trusted legal team can assist in a range of services. With services that are tailored for high net worth individuals and family-owned businesses, our skilled and experienced legal team will provide you discrete, outcome focussed and practical solutions.
OUR GLG PRIVATE SERVICE INCLUDES:
Family Law & Relationships
Finance Planning & Structuring
Reputation and Defamation
Estates & Succession Planning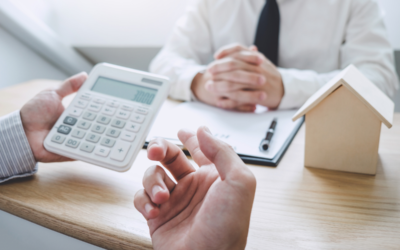 The Australian Consumer Law or ACL provides guarantees to consumers regarding the quality of goods they purchase. It also includes laws covering unfair contract terms, product safety, misleading conduct, and the like. One case that exhibits the extent of the ACL's...
read more
CALL NOW TO TALK TO ONE OF OUR EXPERT LAWYERS